WE HAVE MORE THAN 12.000 DIAMONDS IN STOCKLIST. PLEASE CONTACT WHATSAPP TO RECEIVE MORE INQUIRY +1 226 977 9998. EMAIL: TRUCDIAMONS@GMAIL.COM
Preset Rings
Hand-selected diamonds in an all-in-one purchase.
This is 3ct and 2.5ct natural diamond.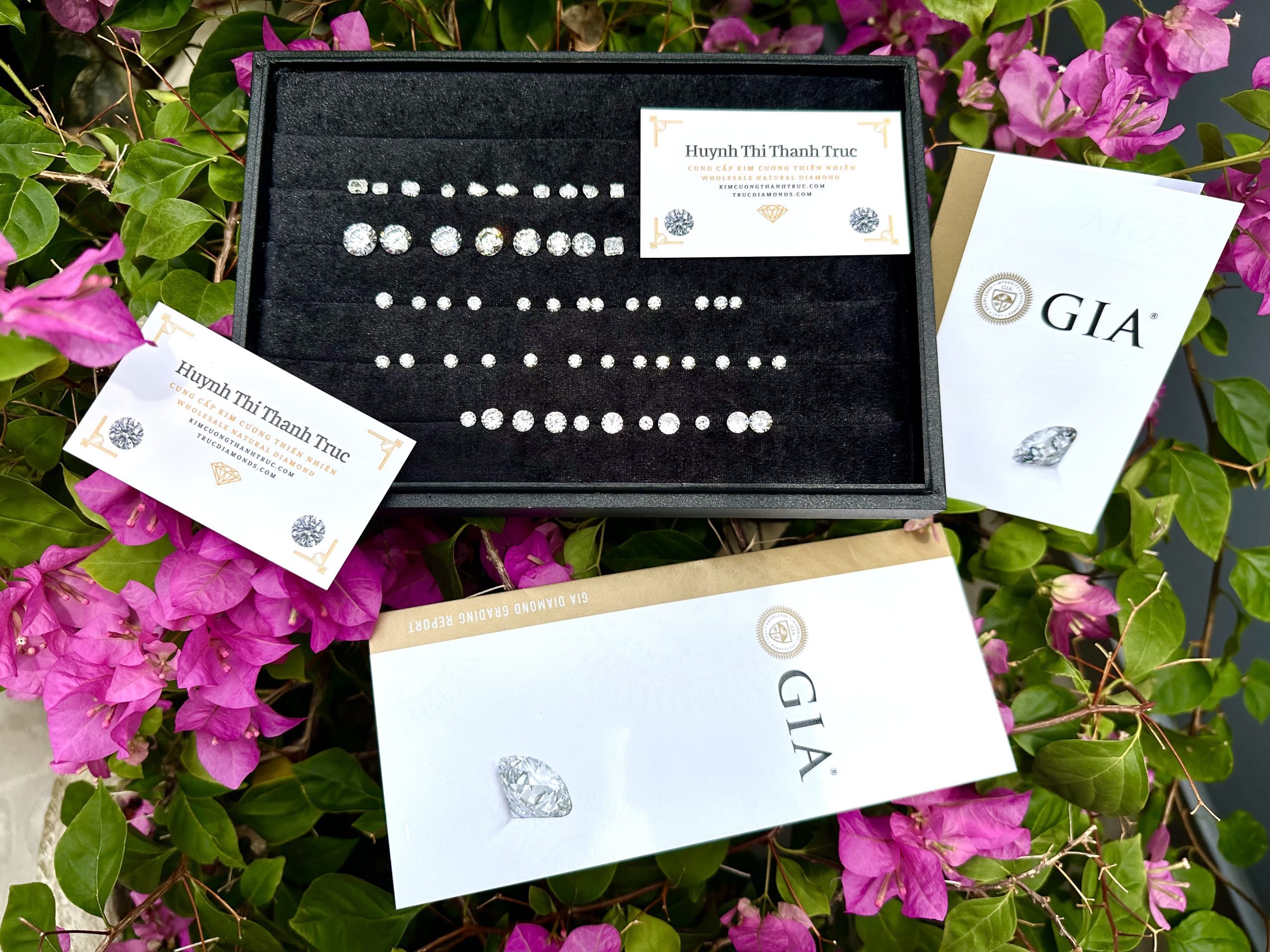 "Sometimes you think you've found love, when it's really just one of those objects that are shiny in a certain light–a trophy, say, or a ring, or a diamond, even. Glass shards, maybe. You've got to be careful, you do. The shine can blind you. The edges can cut you in way you never imagined. It is up to you to allow that or not."
― Deb Caletti, The Secret Life of Prince Charming
Natural Diamond
This is 10.42 carat natural diamond
"Perhaps time's definition of coal is the diamond."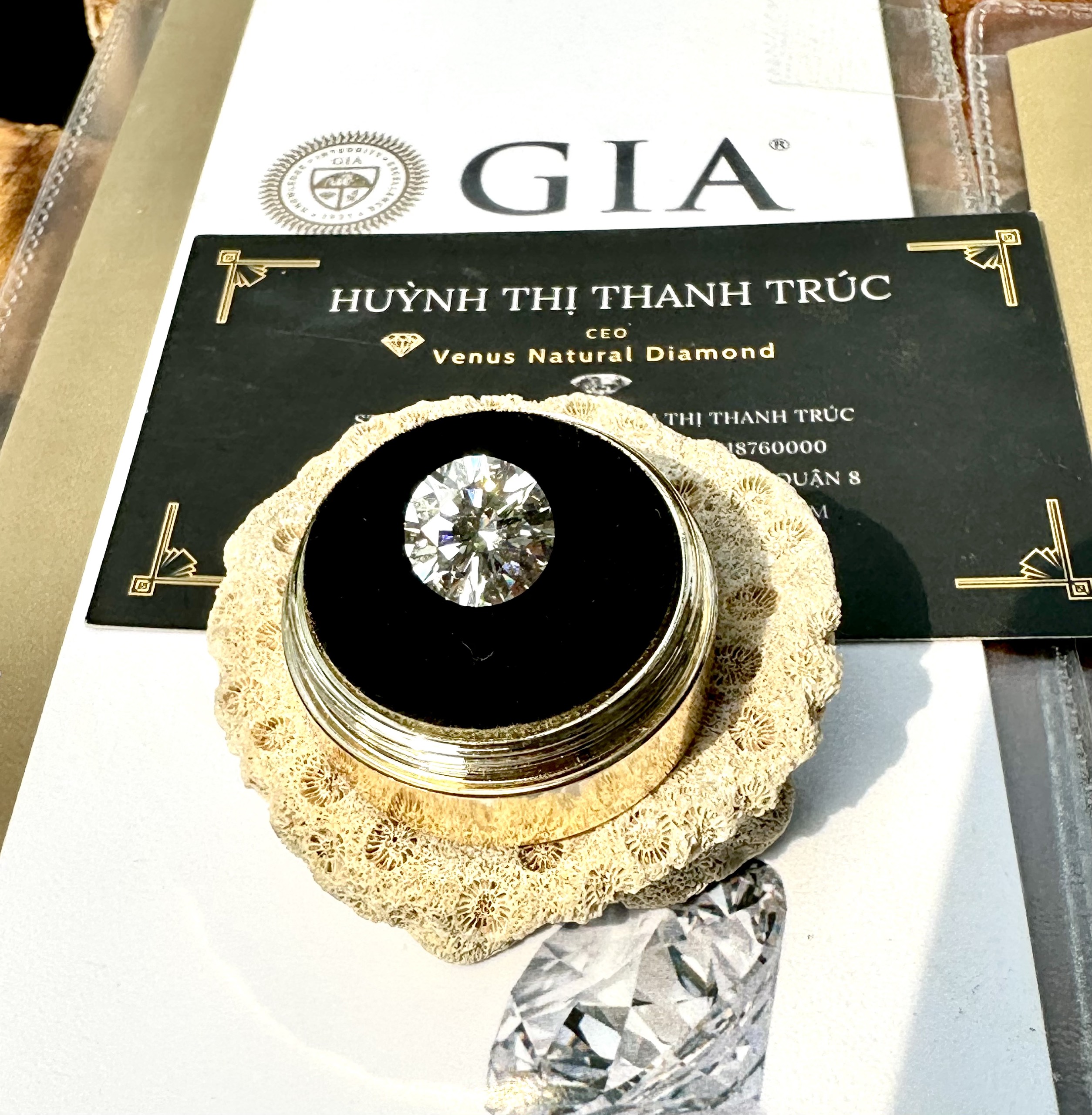 "A diamond doesn't start out polished and shining. It once was nothing special, but with enough pressure and time, becomes spectacular."
Explore more at trucdiamonds.com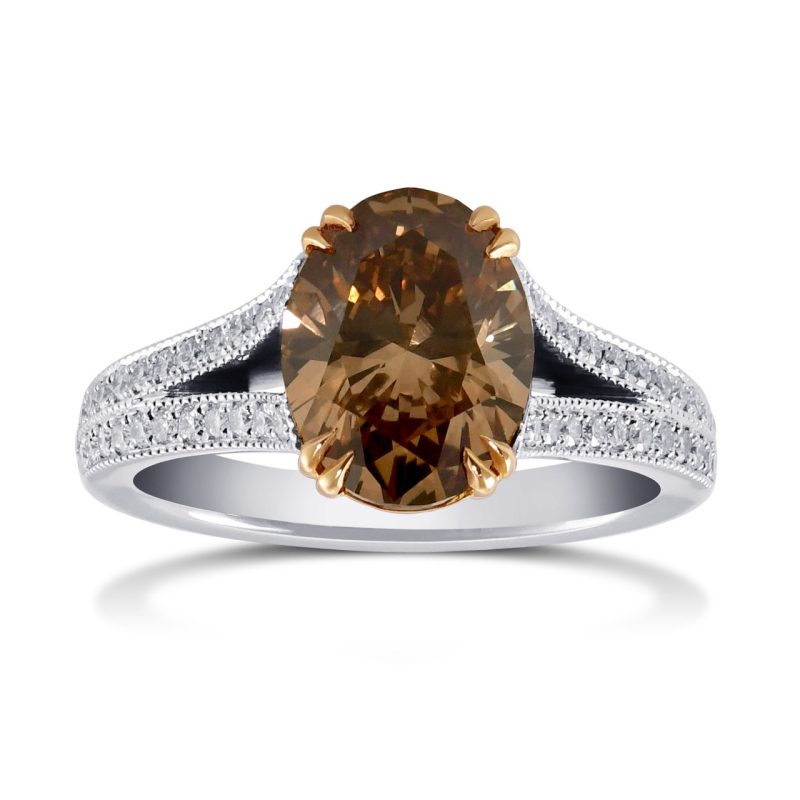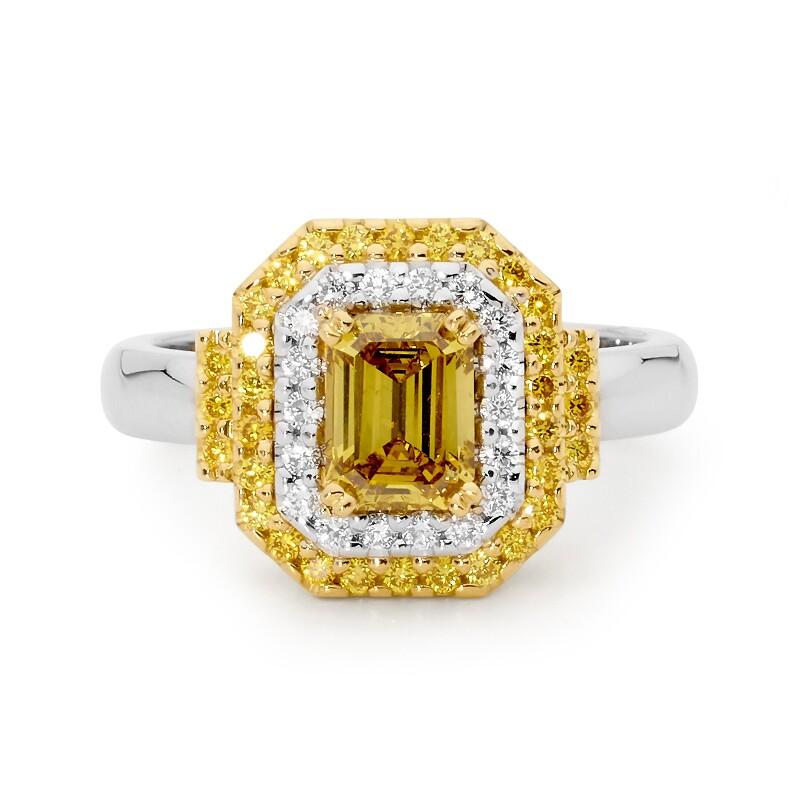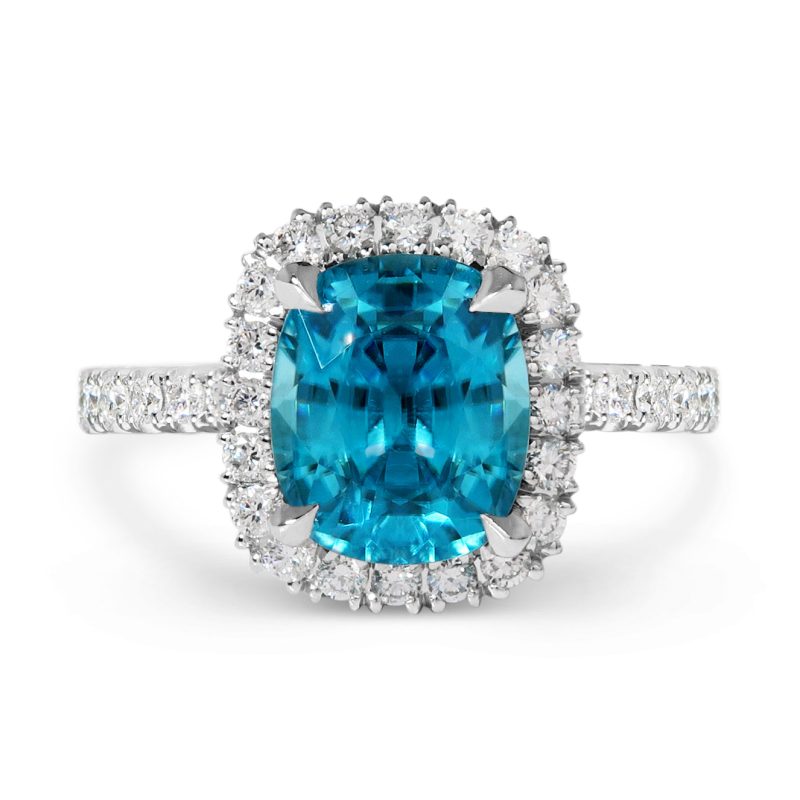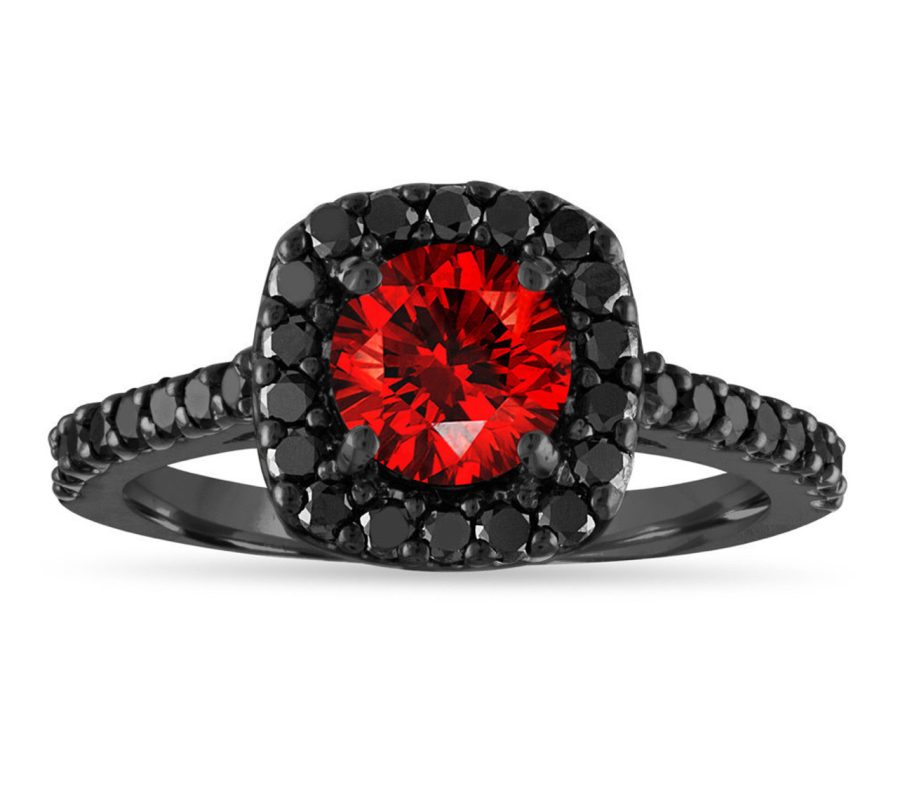 Better Diamonds, Lower Prices, wholesale
Viewed Items
Take a look at your recently viewed items or see all.