Explore Gemstones
Every Gemstone on James Allen is Examined by a Professional GIA Graduate Gemologist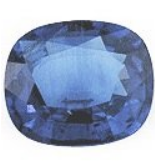 Blue Sapphires
Blue sapphire is a primary color gemstone. Its most common secondary hues are purple, violet, and green.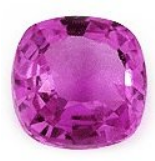 Pink Sapphires
Pink sapphires are the rarest of sapphire colors and bear many similarities to rubies.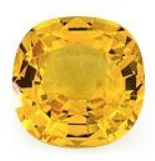 Yellow Sapphires
Yellow sapphires resemble yellow diamonds and tend to have fewer inclusions than pink or blue sapphires.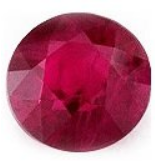 Red Rubies
Among the most valued gemstones on the market, rubies are durable and range in color from pink to blood-red.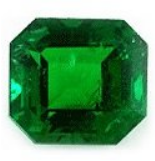 Green Emerald
Emeralds are by far the most stunning of the green color gemstones.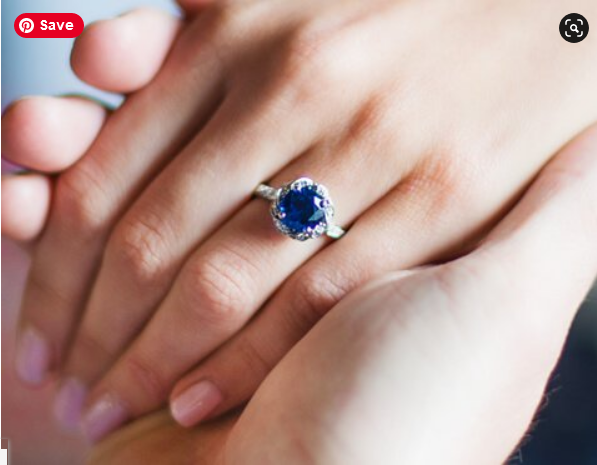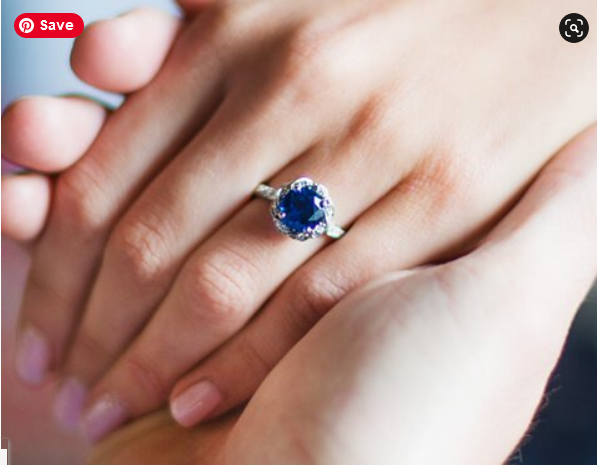 Design Your Own
Gemstone Engagement Ring
Select from hundreds of stunning engagement ring styles and add a vibrant gemstone of your choice, or begin your engagement journey by selecting from our large selection of loose gemstones and matching your gem with a beautiful ring setting in the precious metal of your choice.